Okay there are not enough days in the week or hours in the day. I almost dont even like sharing my next finished project until I have a professional picture to share but I cant wait. I have so many things that I want to create and share. I have met some wonderful photographers this week and I will be getting things out to them asap. I cant wait to share more things that I have made and after this weekend I am finally excited about my business and how it is slowly growing. I am proud to share the pictures that I have gotten back so far and I am proud to share my work now that I have seen it put to good use. I LOVE to crochet and it calms me and reminds me of my grandma. Sometimes when I am stuck on a pattern I think of her and wish I could call her and have her help me out. Instead I have to take it apart and start over, but because of her teaching me all those years ago I keep moving forward. I wont mention how many years ago dont want to give away my age. Welcome to all my new followers and thank you for the wonderful comments, keep checking back I will be adding new things hopefully every other day if not daily.
On a personal non business mom side, why is my 4 year old afraid to go potty? She is never going to grow out of this and we will be missing pre-school. Well that is how I feel. I have tried everything. Any suggestions.
Happy Sunday and welcome to any new followers from Sunday Blog Hops..Dont forget to check out
RAKJpatterns
She is so close to her 1000 fan giveaway.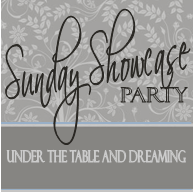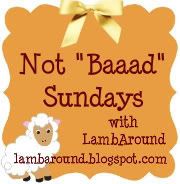 P.S. Thought I would give a sneak peak on the Baseball diaper cover and beanie, even though I dont like the boring picture.
Pin It